Instant Payments Adoption Readiness – Self Assessment Toolkit
---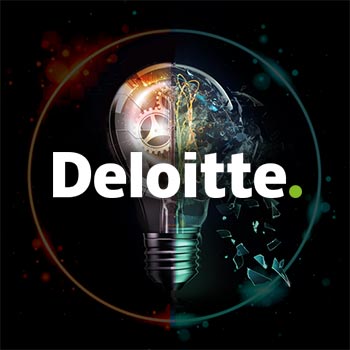 Preface
Instant Payments Adoption Readiness – Self Assessment Toolkit is designed to help organizations understand the journey to implement Instant Payments and identify where they are in that journey. This toolkit will also help them identify factors that can influence strategic prioritization of Instant Payments implementations, get answers to any additional queries and chart out the future course of action. The three tools covered in this toolkit may be used by Financial Institutions and Businesses / Corporates in a sequential manner to derive maximum benefit.
Financial Institutions
Utilize this toolkit to understand the benefits of Instant Payments, identify opportunity areas for their institution, assess their readiness and chart out the next steps to offer Instant Payments services.
Businesses / Corporates
Utilize this toolkit to understand the benefits and opportunities that an organization can explore by adopting Instant Payments, assess current maturity and determine next steps needed to gain momentum.